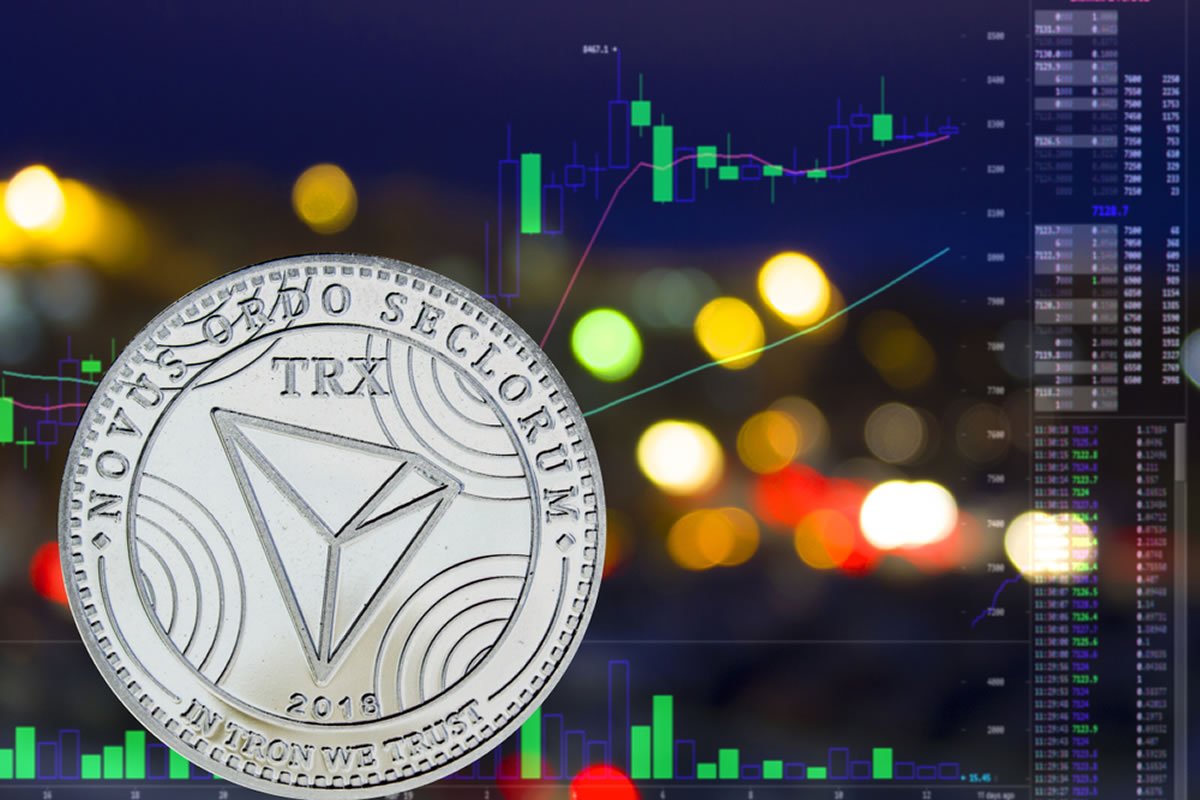 There are very few crypto assets that have strong enough fundamentals at the moment to keep the bears away but Tron is one of them. Almost daily announcements from the team are keeping TRX buoyed while those around it continue to sink.
Two More Tron Exchange Partners Added
Several new developments and partnerships have kept Tron in the top ten while the likes of Bitcoin SV and Cardano have been floundering. This week a number of new partnerships have been announced by Justin Sun and his marketing machine which could keep the momentum going.
Coingate, which started out in 2014, has recently listed Tron and TRX payments for merchants. According to the company blog Lithuanian based Coingate is more of a payments gateway rather than a crypto exchange;
"By facilitating payments between TRX shoppers and online vendors, we aim to become a significant part of the TRON ecosystem and contribute to further growth of the community."
In addition to Coingate, the ABCC exchange has just partnered with the Tron team to become the first exchange to list TRC-10 tokens;
We are excited to announce our partnership with @Tronfoundation ahead of #niTROn2019! @Justinsuntron#ABCC is the 1st exchange that will list #TRX 10 tokens – We are one of the top exchanges with great security and user interface. Stay tuned!
#Blockchain mass adoption is coming pic.twitter.com/8T5mcgB9jn

— ABCC Exchange (@ABCC_Exchange) January 15, 2019
TRC-10 is a technical token standard supported by the TRON blockchain natively without the Tron Virtual Machine according to the developer docs whereas TRC-20 uses the TVM and is ERC-20 compatible. The TRC-10 tokens have a thousand times lower transaction fee with an easier developer learning curve and accessibility via API.
Singapore based ABCC, like Coingate may not be one of the biggest exchanges on the planet but it is all good news for Tron adoption and expansion.
In addition to these new outlets for Tron and its tokens is the upcoming niTROn summit that is due to start tomorrow in San Francisco.
T-2 days left for #niTROnSummit 2019 in San Francisco, see you there on Jan 17th – 18th. More information, please visit https://t.co/l4yRe5JUvh #TRON #TRX $TRX #niTROn2019 pic.twitter.com/TWvXez8DOp

— TRON Foundation (@Tronfoundation) January 16, 2019
In addition to Justin Sun, speakers at the conference include former pro basketball star Kobe Bryant, Head of Binance Labs, Ella Zhang, former US Securities and Exchange Commission Officer, David Lahbart, and Tim Byun, CEO of OKCoin USA among others. The summit will be a showcase for all things Tron and is expected to attract thousands of attendees.
TRX has actually dropped back a little today and is posting a 4% decline during Asian trading to an ominous 666 satoshis or $0.024. Over the week it is down 7% but most other altcoins have fallen a lot further. The monthly view is much more promising with gains of over 85% for TRX which also hit a five month high last week and exceeded $2 billion market cap.
Image from Shutterstock