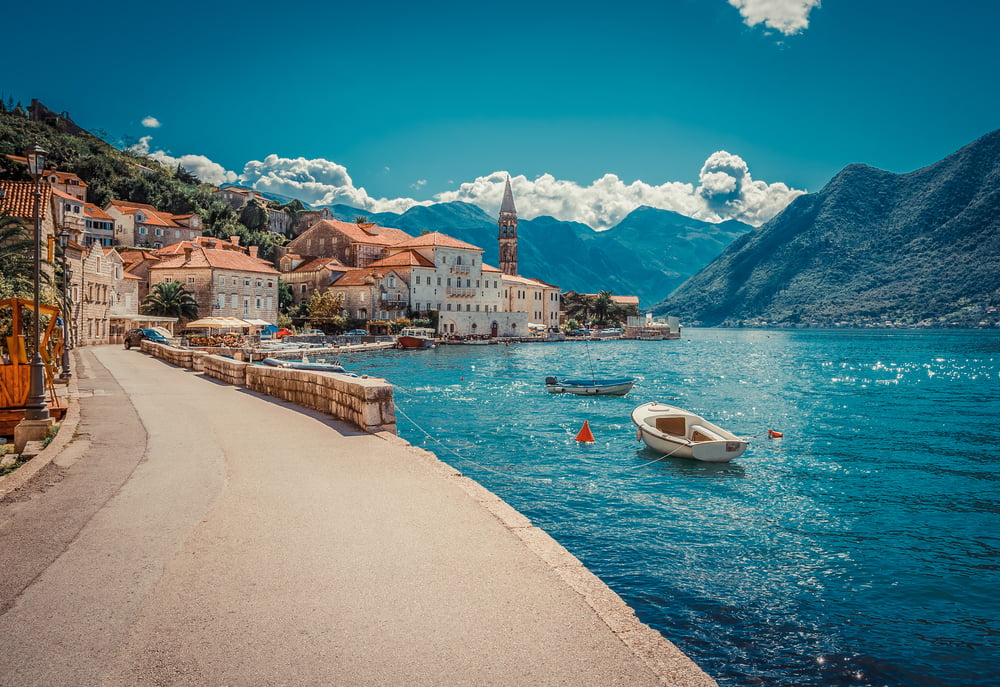 Since the birth of Bitcoin, crypto assets have been in a regulatory grey zone. And for years on end, regulators across the globe left this industry's constituents alone, seemingly deeming that cryptocurrencies weren't a bonafide threat to society. However, following the advent of the Silk Road, Mt. Gox, and 2017's monumental rally, governmental incumbents have sought to crack down on this space en-masse.
While efforts are being made, many entities are still determining what's shortcomings cryptocurrencies fall victim to, creating a harsh environment for innovators and forward-thinkers.
European Authority Concerned About Crypto
Per Forbes, the European Securities and Markets Authority (ESMA), the E.U.'s in-house financial agency based in Paris, recently issued an in-depth report on "crypto-assets." In the 49-page primer on how the region's regulators should address digital currencies, ESMA outlined current issues with the underlying crypto market. Although the document was lengthy, a theme became quickly apparent.
The European financial advisory group explained that cryptocurrencies, like Bitcoin, could pose notable threats to investor protection and market integrity. Via the report, the ESMA explained that it currently sees an array of pertinent issues with the industry itself. Most notably, the organization drew attention to market volatility, fraud, money laundering, market manipulation, and multi-million dollar cyber-attacks.
ESMA's analysts and researchers also explained that liquidity in a majority of cryptocurrency markets is shallow, meaning that investors often have "limited possibilities" to cash out of their positions if the worse comes to worst. The detailed report explained:
"These issues are not unique to crypto assets trading platforms they may be exacerbated in the case of crypto-assets because of their high price volatility and often low liquidity."
Keeping these apparent imperfections in mind, the ESMA advised local governments to abstain from formally legalizing this asset class. Moreover, the E.U.-backed body went on to warn prospective investors of cryptocurrencies to stave away from making such a play, making it clear that digital assets aren't sound financial instruments. And as such, the ESMA went on to call for a universal regulatory approach, which could accentuate crypto and related technologies' benefits, while mitigating underlying flaws.
The ESMA's recent report comes as Gemini, a regulated, New York-headquartered crypto startup, has embarked on a mission to improve crypto's reputation in the public eye. Gemini, headed by early-stage Bitcoin investors the Winklevoss Twins, recently began to occupy ad spaces all across the Big Apple.
Throughout the past week, Gemini's likeness, if you will, could be seen from taxicab signs and subway carts to building facades. The Winklevoss Twins, who recently embarked on a media campaign to coincide with their ad spots, even plastered their firm's logo on an eighteen-wheel bus. While the ads differ, the masterminds behind this plot, seen as a way to start 2019 "with a bang," have maintained that this seeming crusade is pushing for healthy regulation — what many Wall Streeters believe Bitcoin truly needs.
Bitcoin ETF Talk Mounts
Although the ESMA and similar bodies have close-to-zero, if not zilch authority over the American jurisdiction, considering the G20's near-united stance on crypto regulation, the European entity's comments may sway its counterparts across the proverbial pond to be more stringent. All this comes as a number of preeminent crypto and finance organizations, primarily based in the U.S., have doubled-down on a push for Bitcoin-backed exchange-traded funds (ETFs).
Interestingly, the ESMA's concerns regarding this budding asset class, namely manipulation, a lack of liquidity, fraud, missing surveillance measures, and cyber-attacks, are the exact qualms that the U.S. Securities and Exchange Commission (SEC) expressed in recent ETF denials or delay statements. Even incumbent regulators from the SEC have expressed the aforementioned apprehensions in an apparent bid to keep a uniform narrative.
Speaking at Consensus Invest, Jay Clayton, who assumed office in May 2017, explained that as it stands he isn't comfortable with Bitcoin, as markets aren't properly surveyed by valid safeguards. Clayton added that a lack of proper custodial solutions has also plagued the market, and his ruling on crypto ETFs in turn. One month prior to Clayton's comments, Kara Stein, another one of the body's Commissioners, made similar remarks, adding that liquidity should be on the mind of ETF hopefuls as well.
The congruency, whether it be accidental or otherwise, of the SEC's and ESMA's narratives regarding the cryptosphere could indicate that their concerns are more valid than meets the eye.
Regardless, firms have continued to march ahead in their efforts to launch a crypto-backed vehicle on some of America's biggest financial exchanges. Per previous reports from NewsBTC, unbeknownst to most, New York-based investment manager Wilshire Phoenix filed a semi-Bitcoin ETF application last week.
Wilshire claimed that its trust would hold positions in not only BTC but short-term U.S. Treasury bills and American dollars as well. The firm claiming that this unique strategy would reduce the volatility of its vehicle, potentially enticing the SEC to give a proper green light.
Just after the filing, the Winklevoss Twins took to Fortune's "The Ledger" column to claim that Gemini intends to see "[a Bitcoin ETF] through," even if a fully-fledged regulatory go-ahead takes another six years.
Featured Image from Shutterstock